HATCHMASTER SCREENS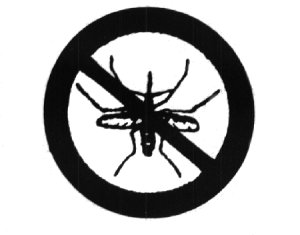 Custom Made To Fit Your Deck Hatch
Finally ... Open and close your deck hatch without letting in bugs! Hatchmaster Screens are UV resistant, and made of durable marine grade material designed to provide maximum ventilation, easy installation and compact storage.
Guaranteed to keep out even the smallest bugs!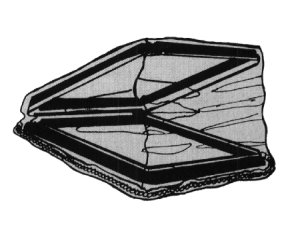 Hatchmaster Screens are weighted with stainless steel chain and are designed to sit on the deck over your hatch. Proper hatch measurements are necessary to process your order. Measure maximum length and width. Allow 2-4 weeks for delivery. We make any size, some common sizes and pricing listed below.
To order: Download a Hatchmaster Order Form
Tel: 603-868-5720
Fax: 603-868-1040
email: cheri@seafrost.com
| SMALL $ 34.95 | MEDIUM $ 44.95 | LARGE $ 54.95 |
| --- | --- | --- |
| 13 X 13 | 20 X 20 | 28 X 28 |
| 13 X 18 | 21 X 21 | 30 X 30 |
| 14 X 14 | 22 X 22 | 32 X 32 |
| 16 X 16 | 23 X 23 | 34 X 34 |
| 16 X 21 | 23 X 18 | 36 X 36 |
| 19 X 19 | 24 X 24 | |
| | 26 X 26 | |
| | | |
| | | |